COUNTRY CLOTHING
It's time to upgrade your Autumn wardrobe
NEW ARRIVALS
KNITWEAR COLLECTIONS
The chill in the air can mean only one thing – it's jumper season!
NEW ARRIVALS
DON'T LET RAIN STOP PLAY
THE WATERPROOF COLLECTION
LAST CHANCE TO BUY
OUR FAMOUS CRICKET JUMPERS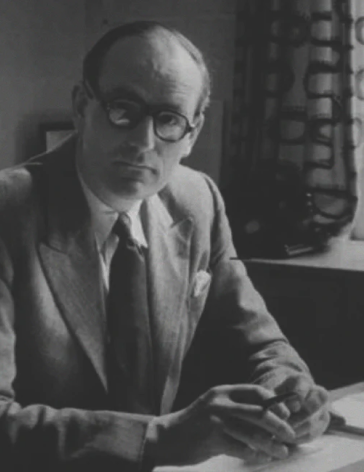 EST 1907
William Paine founded this famous knitwear brand in Godalming, Surrey, and named it Paines of Godalming. Godalming was then a small town with a long history of woollen production. William discovered some knitting machines in an old warehouse behind the shop, taught himself and others to knit, and began to manufacture knitted garments, arguably developing the first cable knit sweaters.
About US